Each year during the warmer months, the CFA declares a Fire Danger Period. This period typically runs from December through to the end of April, depending on weather and environmental conditions.
When fire restrictions are in force, burning off is prohibited without a permit, including on roadsides.
On days when a Total Fire Ban is declared, NO fires can be lit in the open from midnight to midnight. Fixed and portable gas or electric barbecues can be used, however conditions apply. In some cases, a permit may be required.
Activities such as welding, gas-cutting, soldering, grinding, charring and heating bitumen are also prohibited.
It is the responsibility of all residents to ensure that they are aware of, and comply with, fire restriction conditions.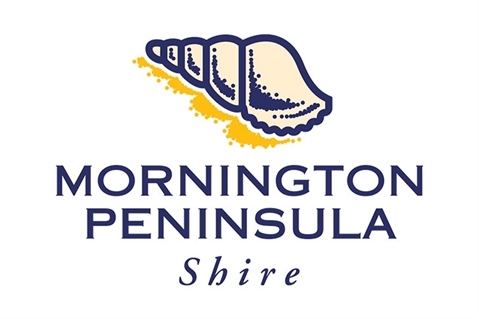 Mornington Peninsula Shire Restrictions & Info
For all of our local restrictions and information visit the Mornington Peninsula Shire Council website.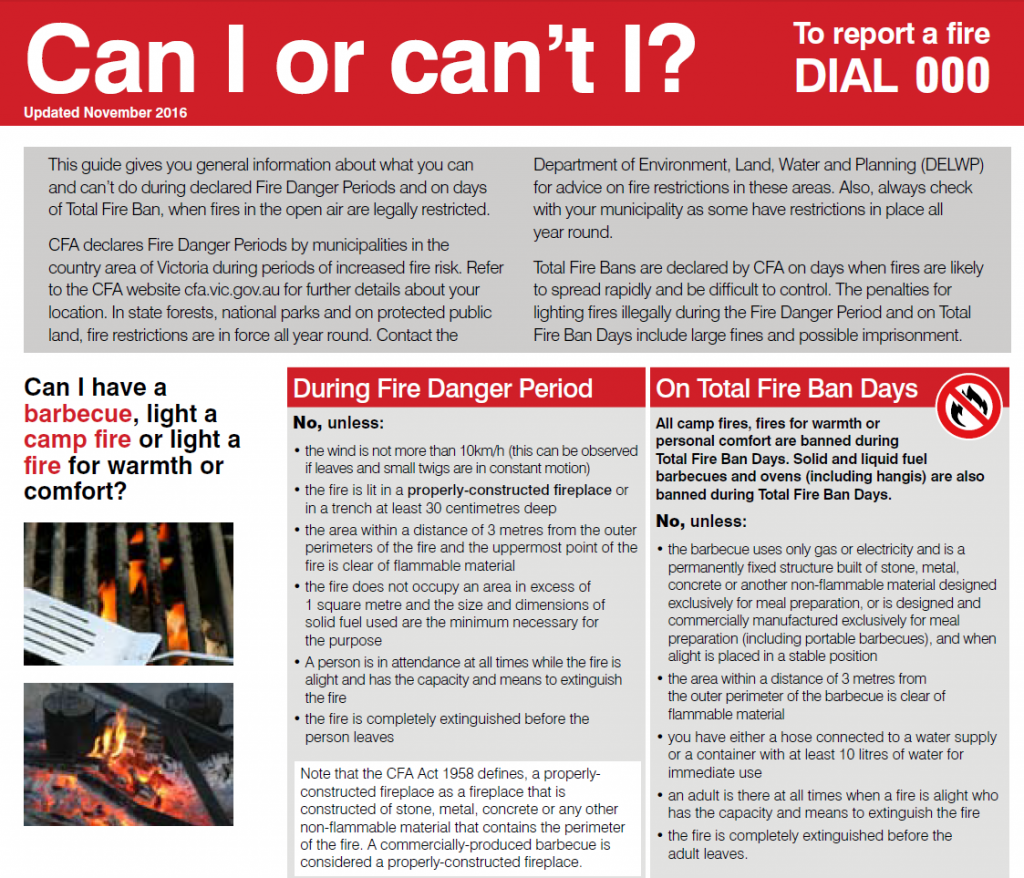 Country Fire Authority | Can I or Can't I?
Country Fire Authority | Can I or Can't i? , Find out what you can and can't do during the declared Fire Danger Period, and on days of Total Fire Ban, when fires in the open air are legally restricted.